With such a vibrant group of people living out their faith together, there is always much to share through pictures. We hope you enjoy these samplings of the life of the church.
Flat Jesus
Flat Jesus is back for his 3rd summer at Prosper UMC. This year, families were given a Take Out Church box filled with activities to encourage the elements of worship that might be missed during summer travels. And as always, a Flat Jesus to travel with them with the hope that they would share a picture with us.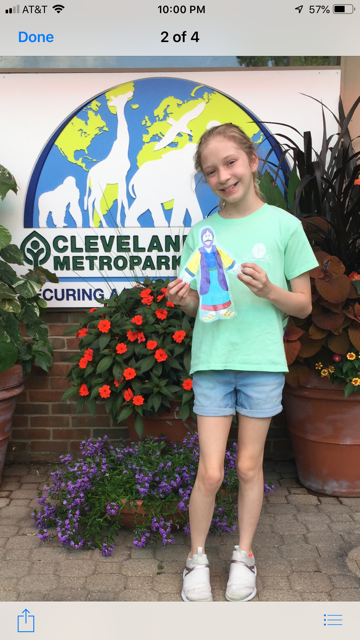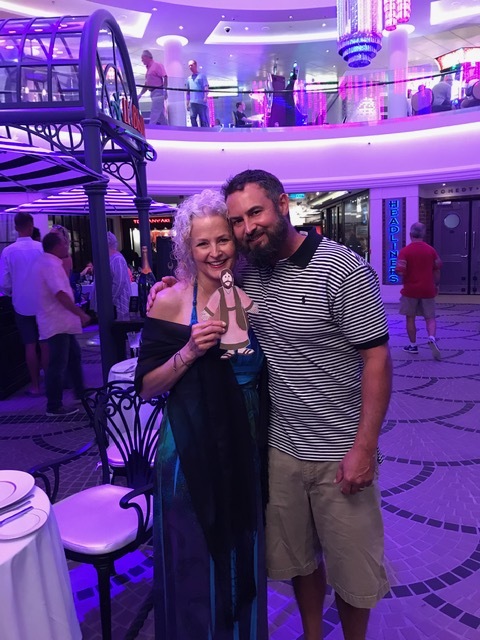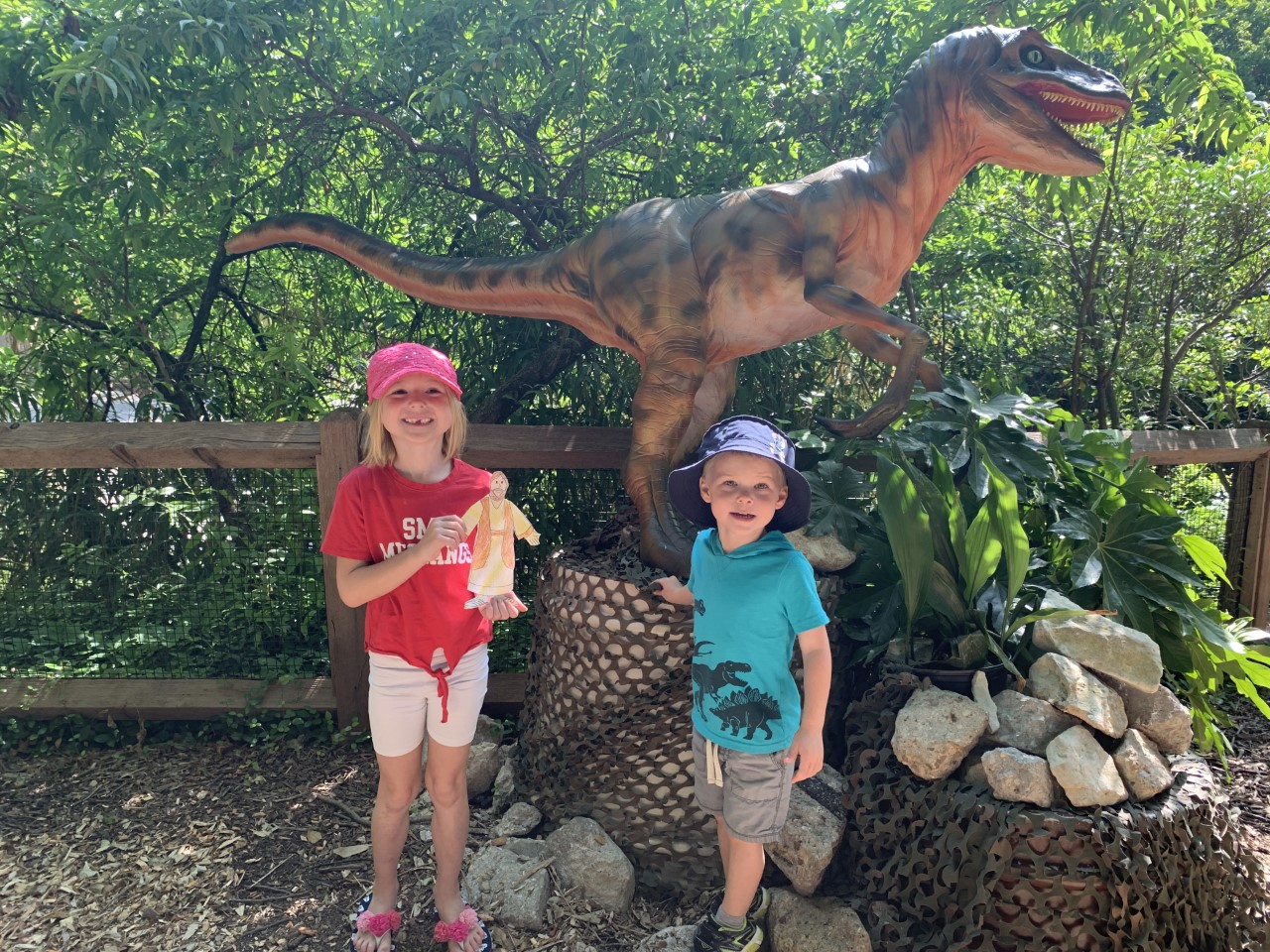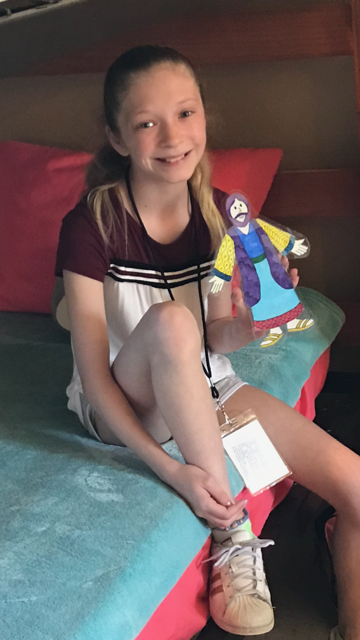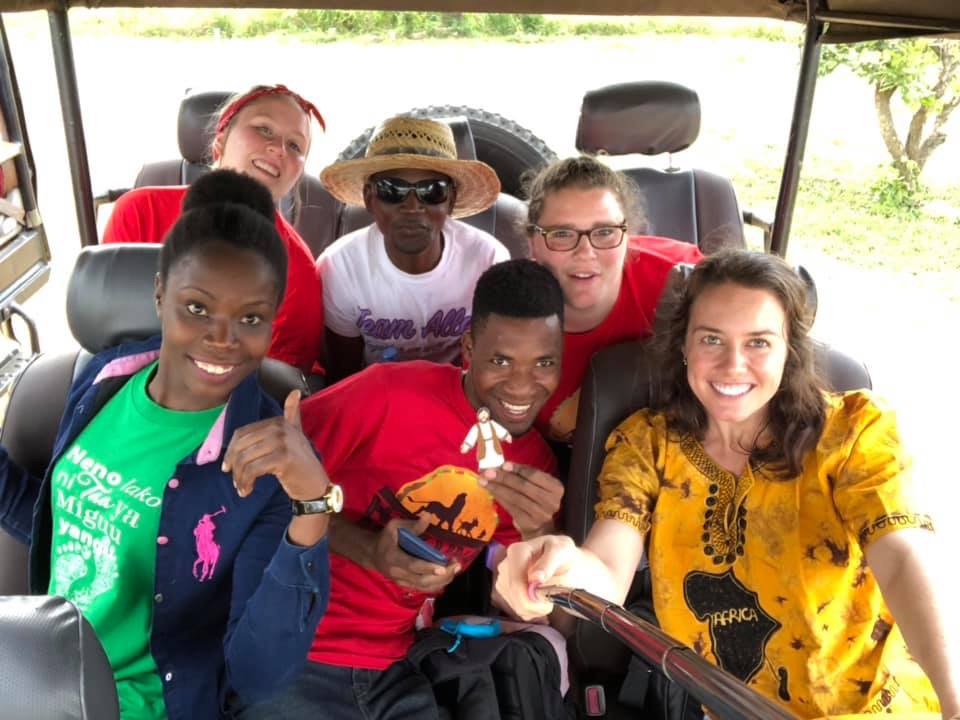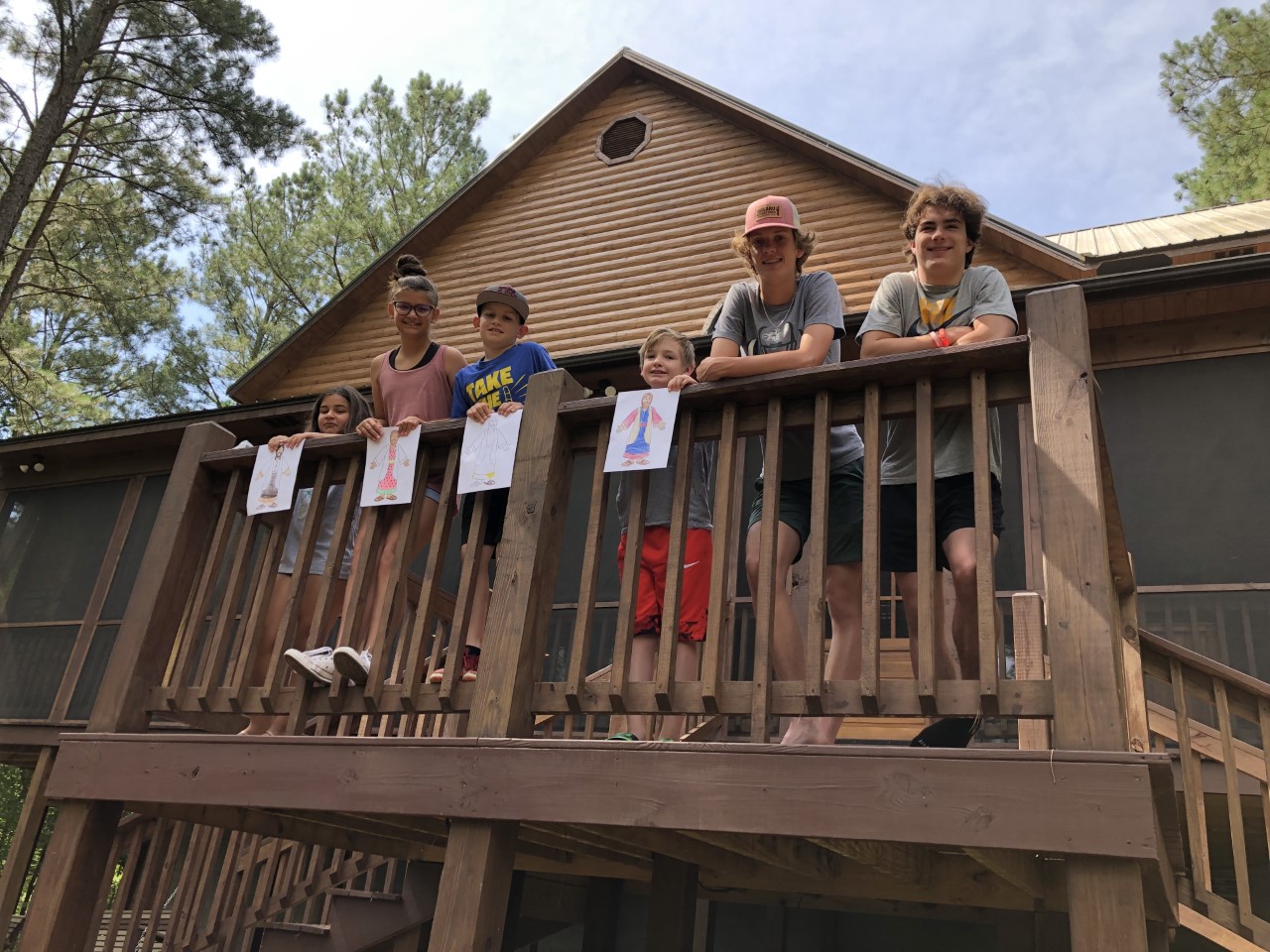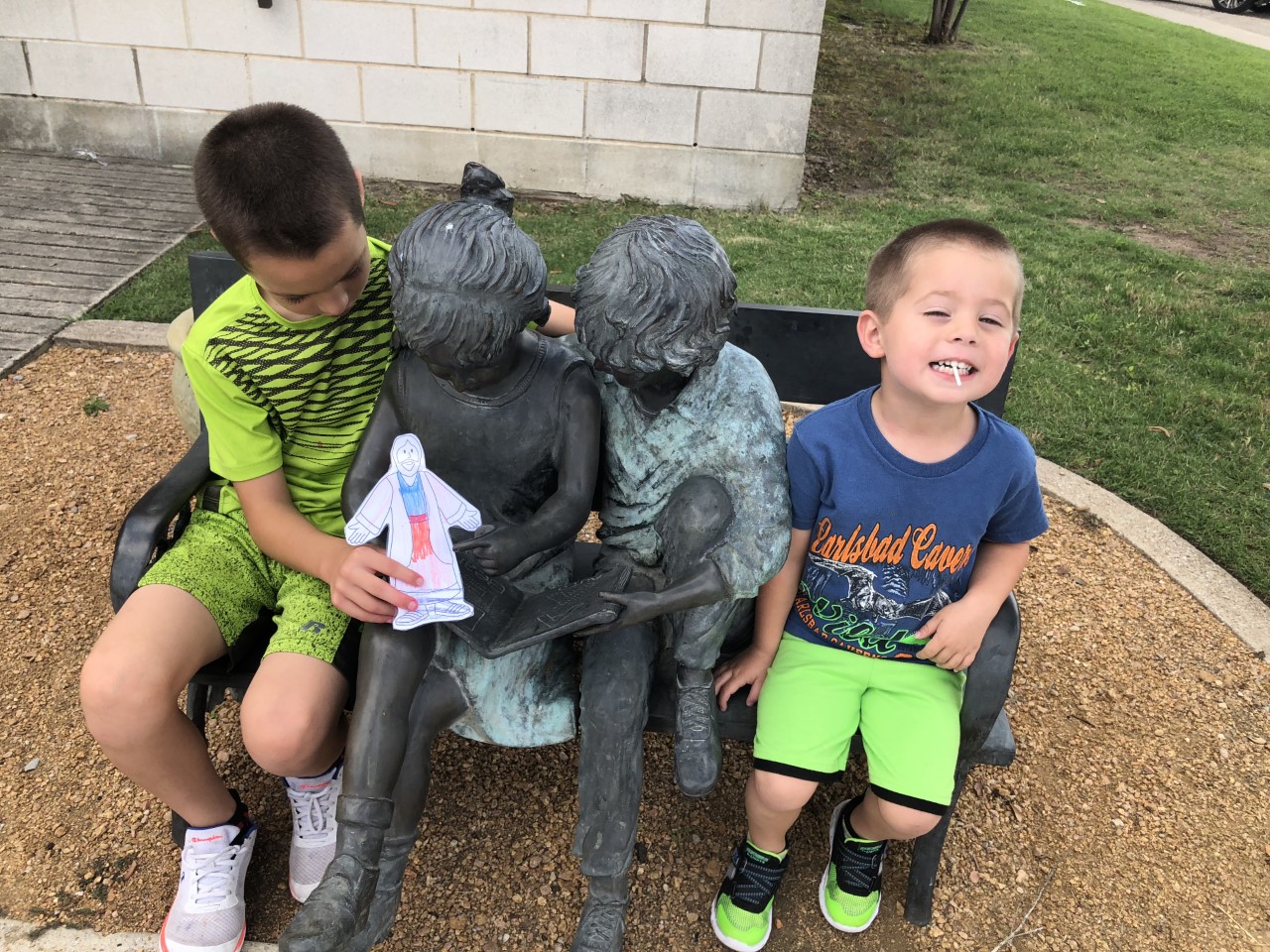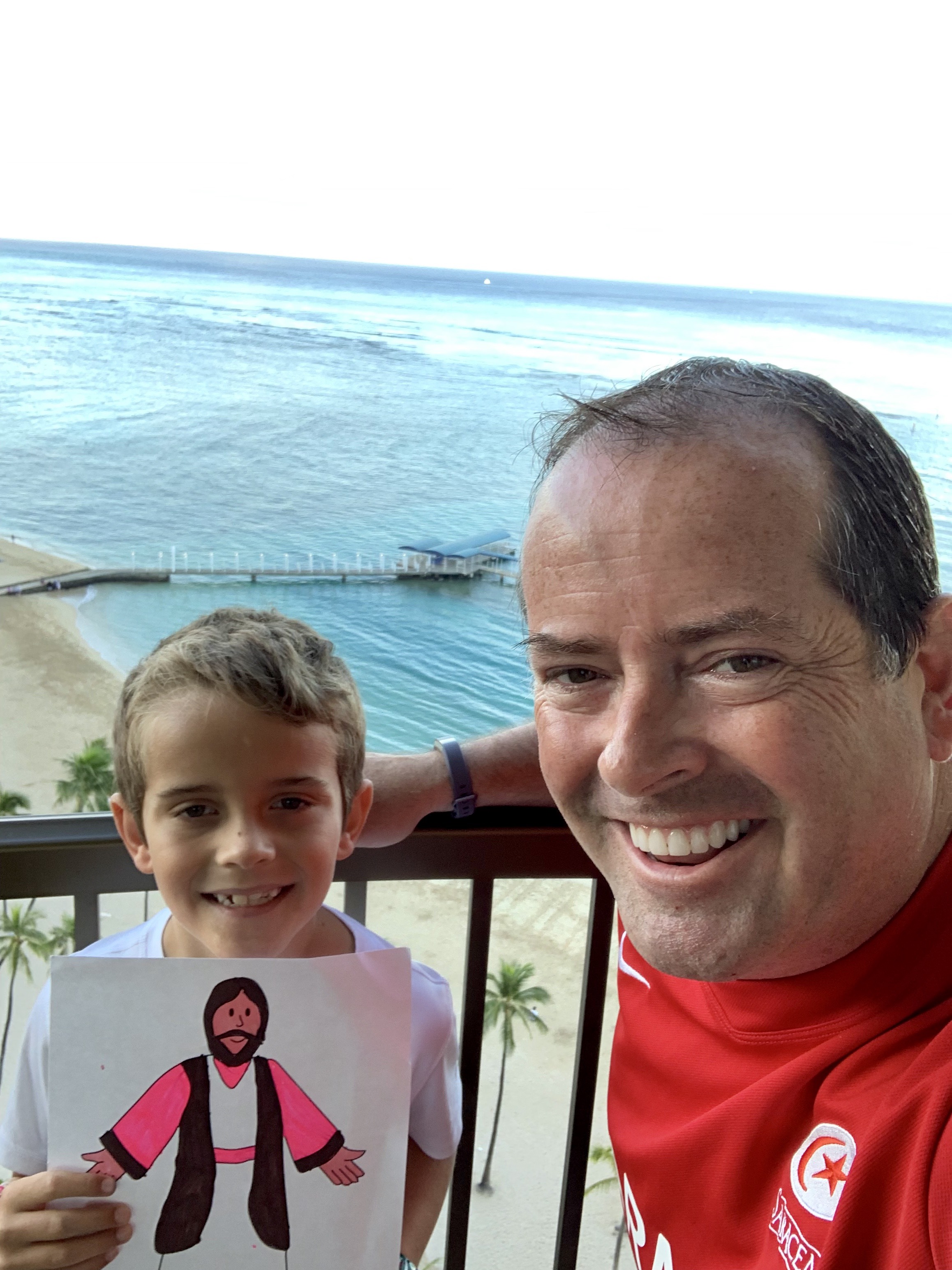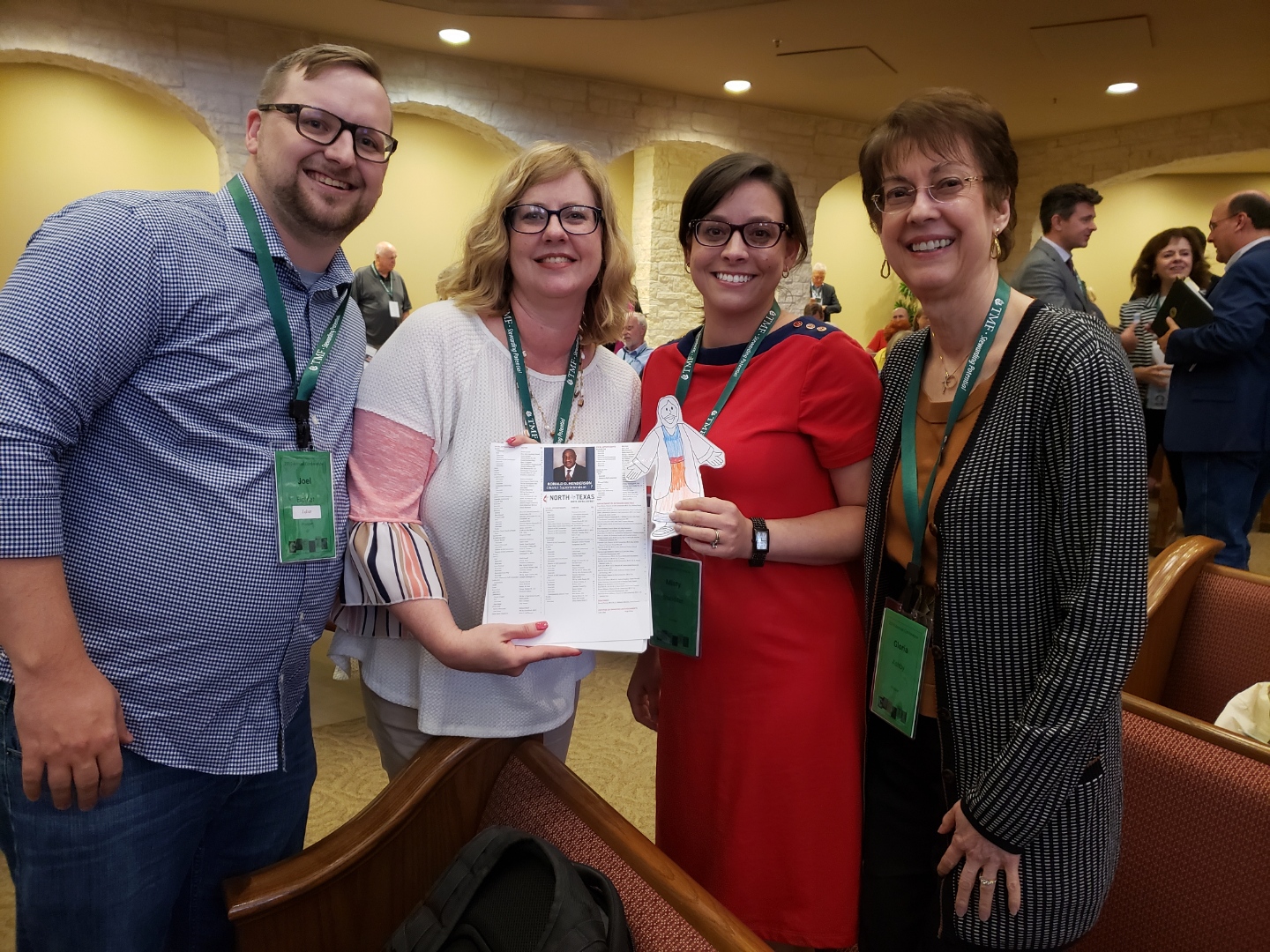 Vacation Bible School
At Roar, kids explore God's goodness and celebrate a ferocious faith that empowers them through this wild world.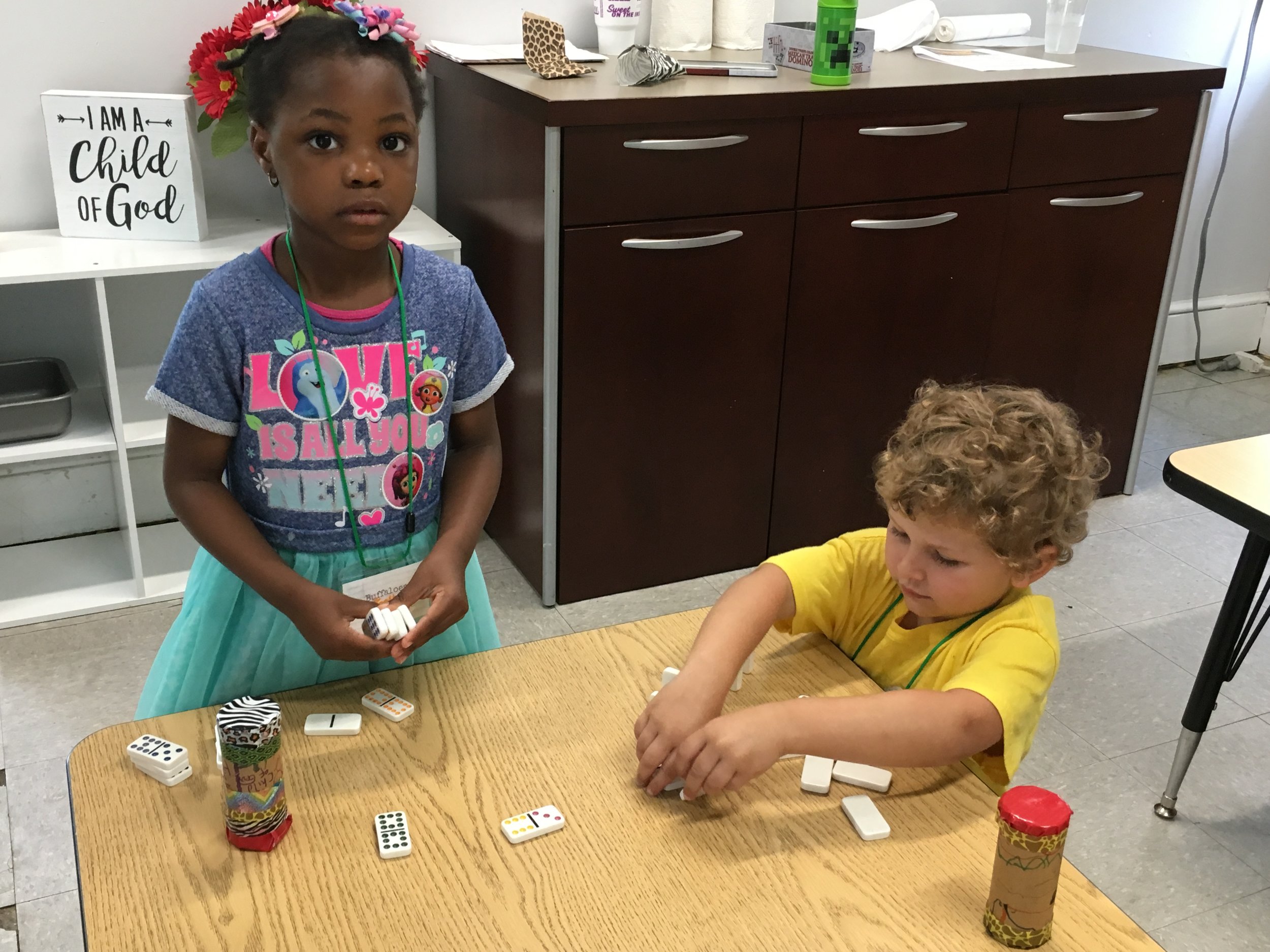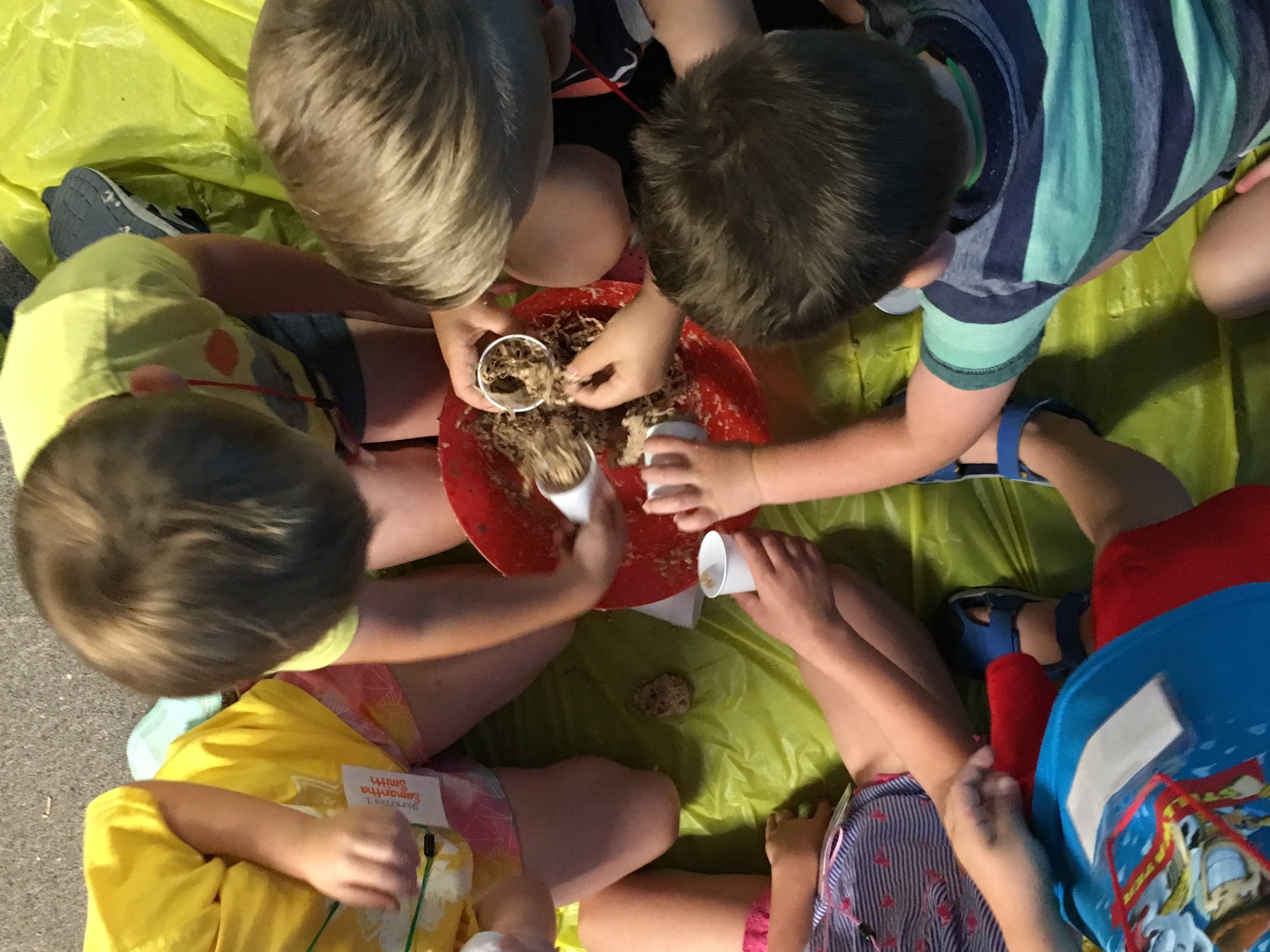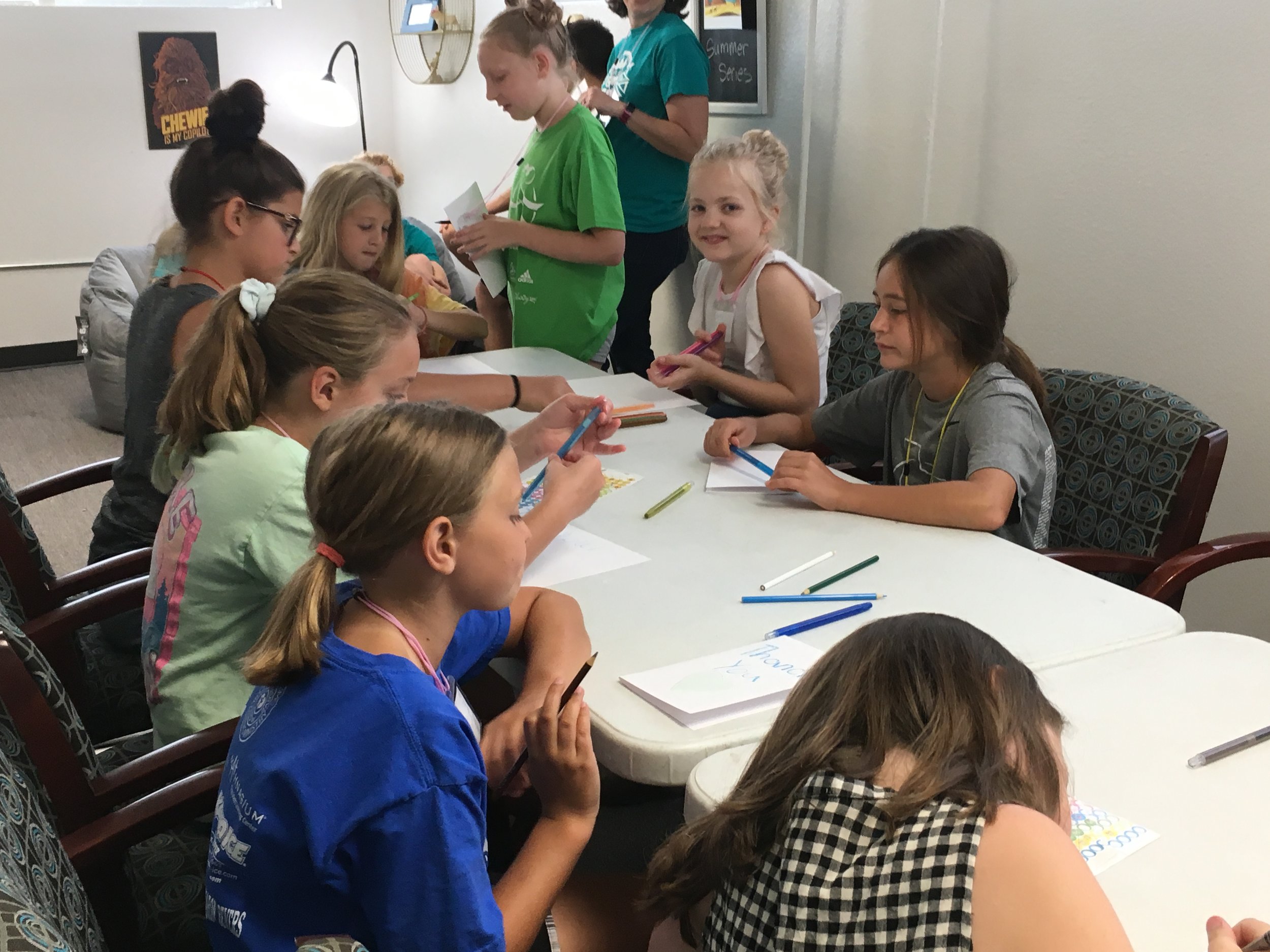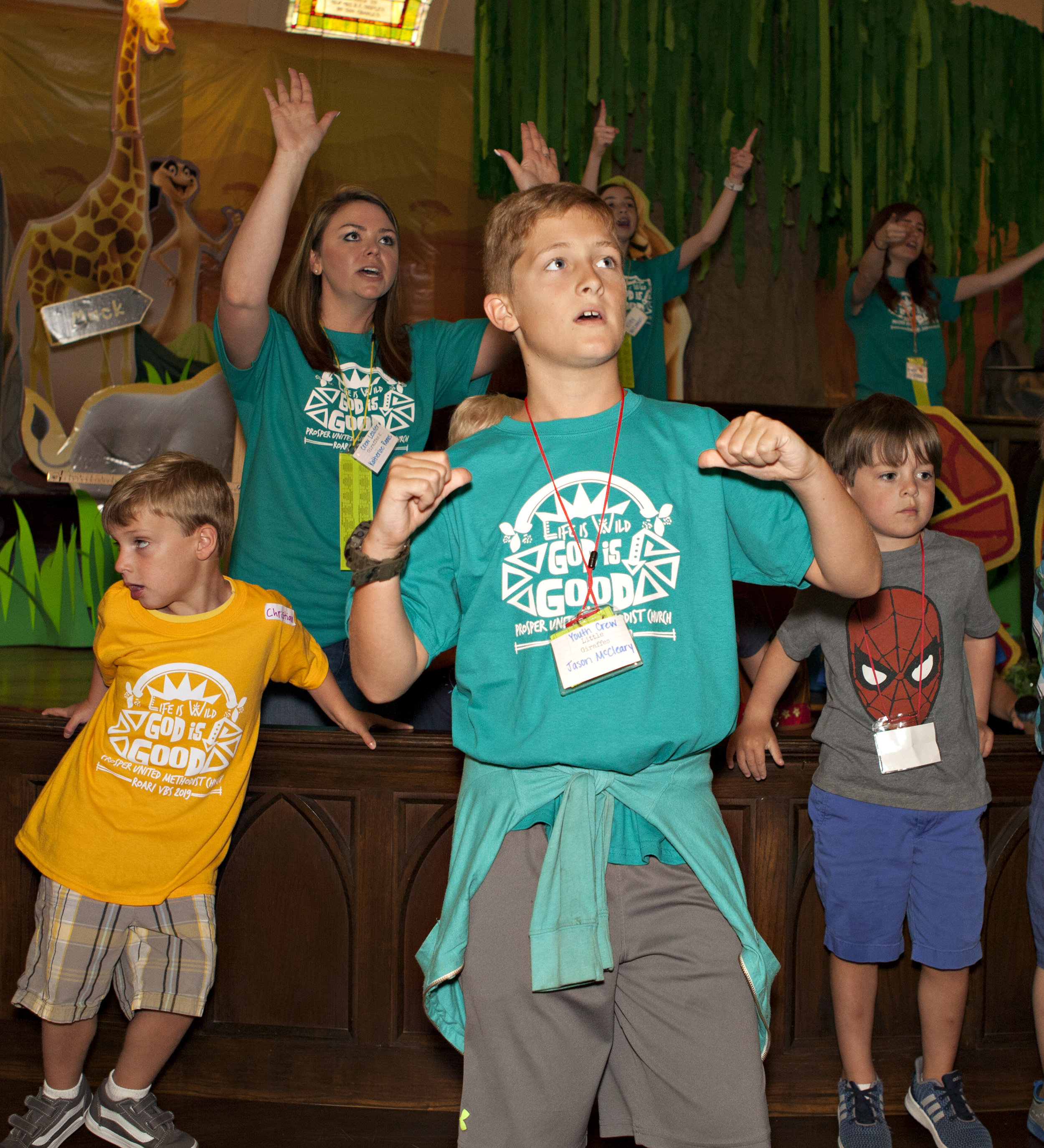 What I Love About My Church…
When we asked you to tell us what you love about your church, we received a variety of responses.