WELCOME
PROSPER UNITED
METHODIST
Prayer Request
We believe in the power of prayer. We also believe God loves you and cares about what concerns your heart, and we care too. For those reasons, we are available to pray for you.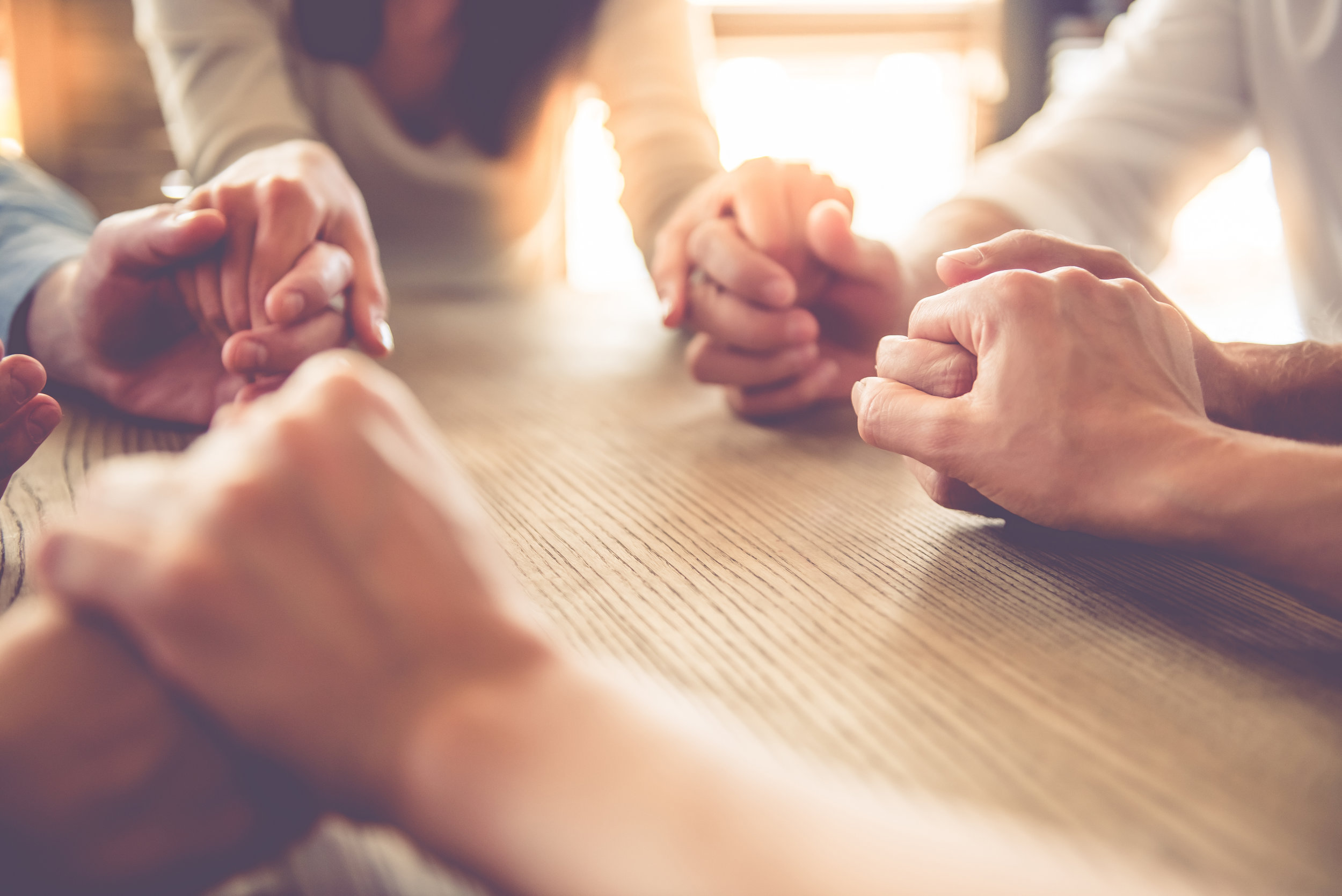 Our Vision
To put God's grace into action and shine as a beacon of love, help, healing, hope and joy.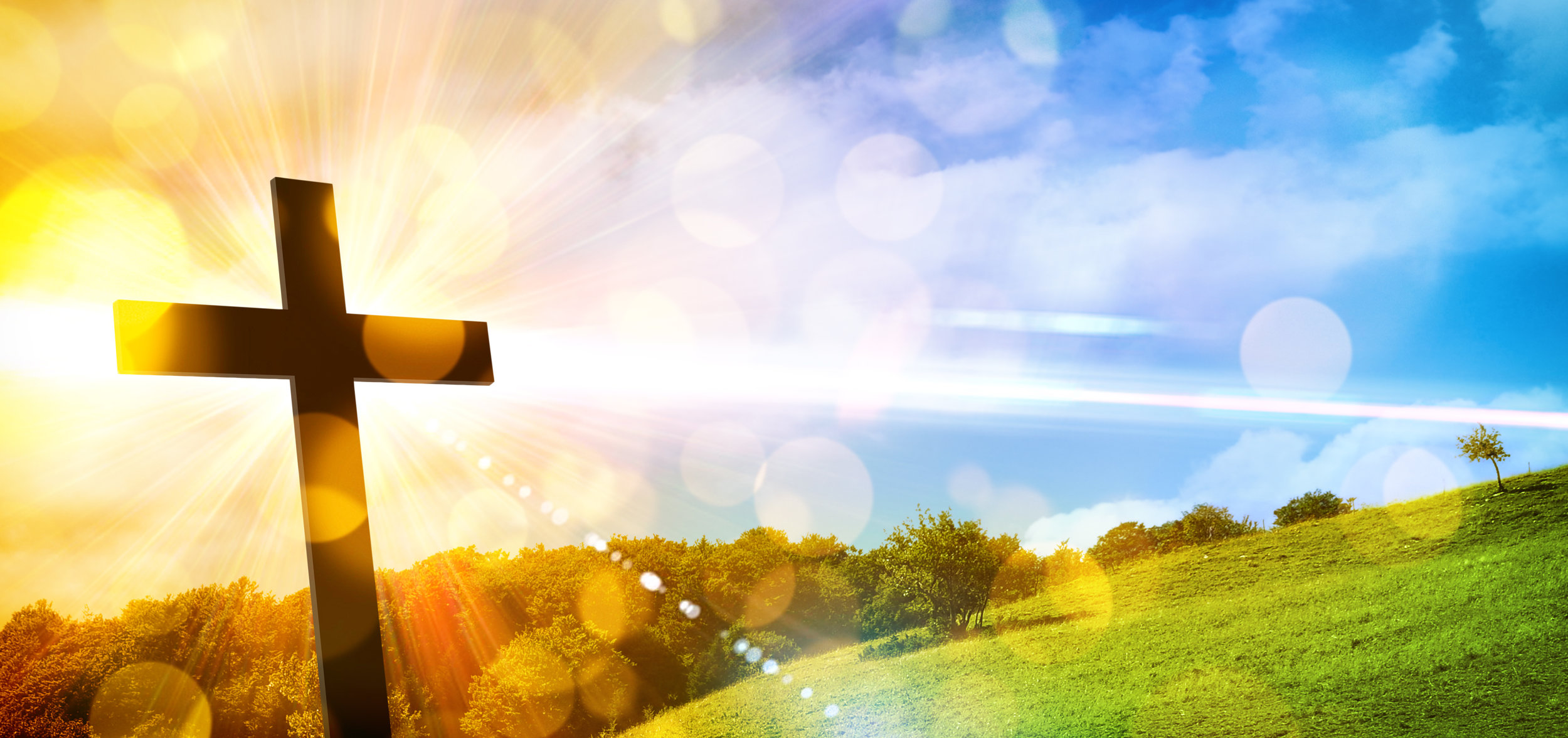 A Picture Says a Thousand Words
Browse through these photo galleries to see the life of the church in action.